We set up a number of new Dell laptops for a client. And, as with anything IT related there's always a random chance something won't work somewhere.
Well, in this case, one of the several laptops had Intuit QuickBooks 2019 Accountant's Edition decide that it would not cooperate.
When opening a company file it would crash and disappear.
Intuit helpfully supplies sample company files with each edition of their software. So, we were at least able to troubleshoot using test company files instead of production ones.
We ended up making sure to copy the QB 2019 sample files to C:\Temp\QB 2019.
From there, we were finally able to get QB to cough up an error which it would not do when connecting to a company file on the network.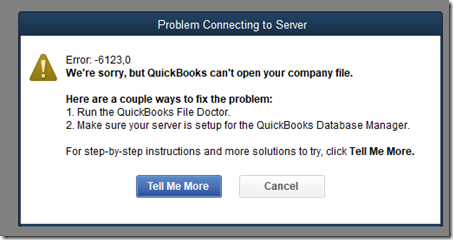 Error: -6123, 0 – We're sorry, but QuickBooks can't open your company file.
We know it's not the company file since it opens just fine on the other systems at this accountant's office.
The Tell Me More button links to: https://quickbooks.intuit.com/community/Getting-Started/How-to-fix-Error-6123-0/m-p/202660
On that page we have two options:
Run the QB Refresher
Run the QB File Doctor
As a precaution we downloaded both as the QB File Doctor is a rather large file.
As an FYI, once the files are down right click on them and click on Properties then tick the Unblock option then Apply & OK.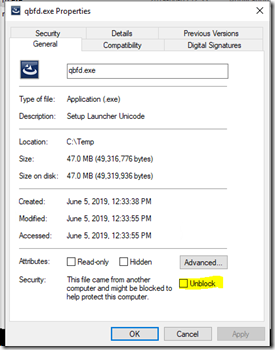 File Properties: Unblock
We ran the QB Refresher and Yes we agree to the terms and conditions. 🙂

The QuickBooks Refresher Tool then comes up and we click on the Fix my QuickBooks! button.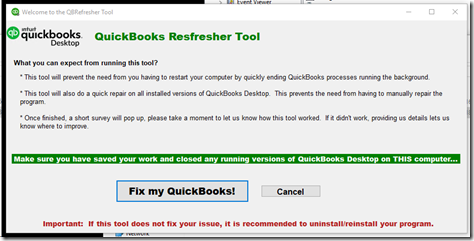 It will start a process that will pop-up a background command line window: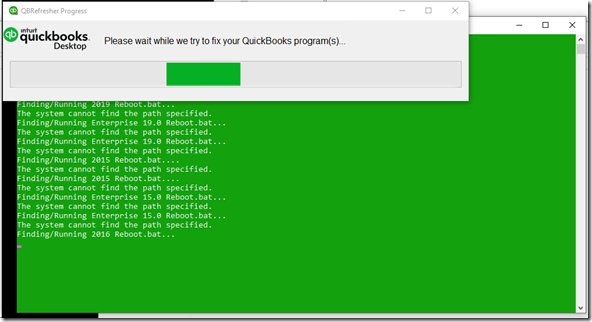 Once complete it will pop-up a window with a survey asking if the utility worked. That's a bit of a tough question to ask right away since we did not get the chance to open QB yet! 😀
We opened QuickBooks and walked through the Open Existing Company File process and were eventually greeted with: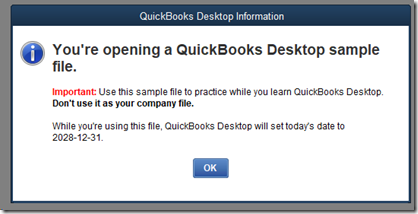 And, after a pause we were in!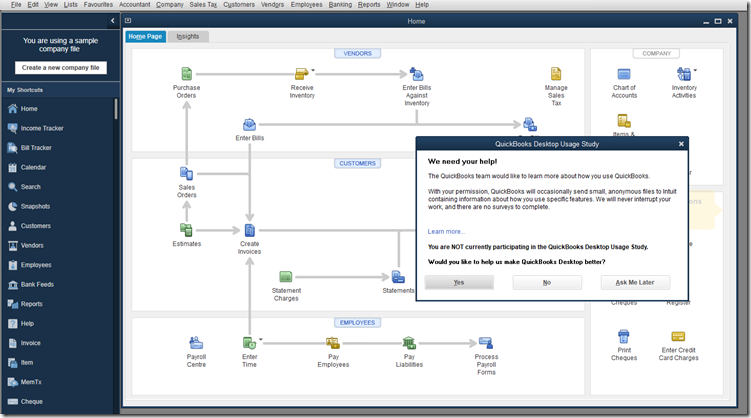 All in all, this was a relatively painless experience and the first for us as far as using the QuickBooks Refresher utility.
Chalk up a win for Intuit!
Thanks for reading. 🙂
Philip Elder
Microsoft High Availability MVP
MPECS Inc.
Co-Author: SBS 2008 Blueprint Book
www.s2d.rocks !
Our Web Site
Our Cloud Service